Earlier today I shared my new iPhone lockscreen online and was asked where it came from.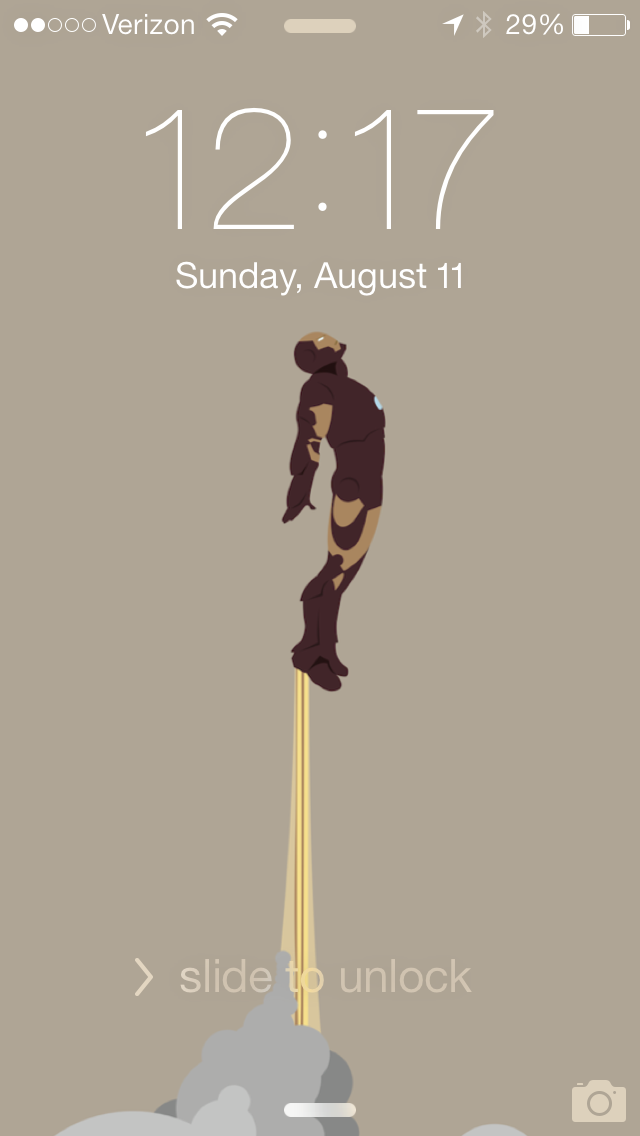 I realized I've kept my favorite desktop/wallpaper site to myself. I think it stemmed from a "first rule of fight club" mentality. I've used Simple Desktops for years and it's absolutely my favorite website for finding fresh, minimal desktop (and mobile) desktops. Today I noticed that they have Mac, iPhone and Android apps.
Mobile
While the iPhone app is $1.99, it is so much better than sifting through other wallpaper apps for the iPhone and the content is incredible. Yes, you can use the website without a problem on your iPhone but the app allows multiple selections to be selected and downloaded all at once. I instantly bought it and would recommend the same if you're looking for a great wallpaper app for your iPhone. I don't currently have an Android device to test with but if it's anything like the iPhone app I'm sure I'd recommend it.
Mac
The Mac version is a little harder to justify at $3.99. This is, of course, unless you like your desktop to change in the background on a schedule with new desktops from the site. You can also flip through the desktops available with a keyboard shortcut which cuts out needing to visit the site and download the desktops you want. I think the app could improve it's worth if Simple Desktops offered online accounts that let you create collections and use the app to limit the scheduled changing of backgrounds to those collections. I could easily see this being really useful for different computers. I'm not sure I'd want this background showing up when I plugged into a projector for a presentation at work; especially if our scholars were a part of the meeting. Customizing the use of scheduled desktop changes would be great with just a little more control.
Conclusion
It may seem weird to pay anything towards a desktop/wallpaper website this is one that I'm happy to do so for. After all, you have to pay for services that you want to have a prolonged existence.