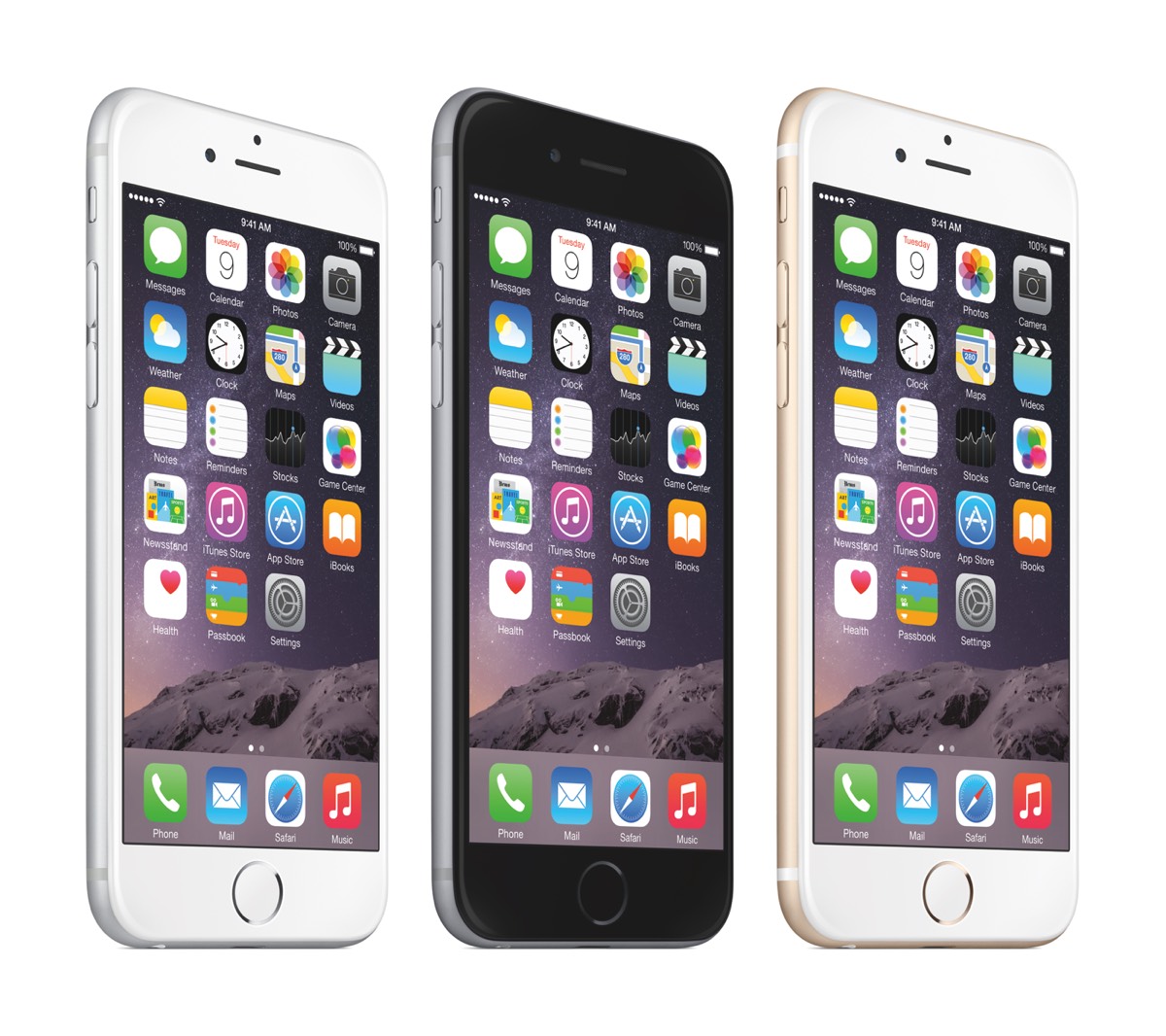 The Apple Store may not be best place to purchase the iPhone if you're looking for top dollar on your trade-in of an older iPhone or if you want to talk with your carrier about your plan before making a purchase. If you're looking for the best chance to get an iPhone 6 (especially the iPhone 6 Plus) on launch day then the Apple Store is your best bet as they're likely to get the bulk of the inventory. Apple is adding convenience to the buying process by adding a new reservation system in tandem with the iPhone 6 launch tomorrow.
The system, called Reservation Pass, will put back of house inventory levels in the hands of Apple Store employees as they move through the line collecting customer information for which iPhone 6 they want. Customers receive a text message with a QR Code and can continue waiting in line or can leave and come back[1] to pick the iPhone up later that day. Making a reservation pulls whatever model the customer wants[2] out of the inventory and holds it for them until the Apple Store closes for the day.
Reservation Pass aims to help people avoid waiting in line for inventory that the Apple Store doesn't have and to allow people to leave and come back that day if they need to. The system could be especially useful if there are any initial launch day system issues. It will also help people who need to go to work and come back to pick their iPhone up later or if there are carrier related kinks that a customer needs to work out before they can complete their purchase. Overall I see Reservation Pass taking a lot of the frustration out of the process for early adopters who had pre-order issues or didn't want to wait multiple weeks for their iPhone 6 to show up on their doorstep. It's much better than waiting in line with the hopes of purchasing an iPhone 6 that won't be there when you get to the front of the line.