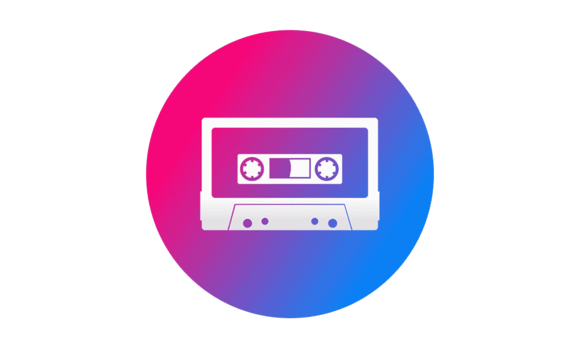 When Apple Music launched nearly three months ago there was only one option to move libraries and playlists from Spotify or rdio and it was cumbersome and time constrained at best. Now that we're nearing the end of the three month trial I've needed to embark on migrating my wife's music from Spotify over to Apple Music so we can cancel Spotify. Her Spotify music library is pretty small at about 1,000 songs spread across 5 playlists but manually migrating them was not what I was looking to spend my weekend doing. Last night I checked to see if there were any new solutions to automate this and was pleasantly surprised to find an app simply called Move to Apple Music.
Migrating Songs
Right off the bat I need to note that Move to Apple Music is only available for Mac. You'll also need to ensure you're running iTunes 12.2 or newer. If you meet the system requirements you're all set. You can test the application out with one playlist and up to 15 songs to see how everything works. After that you'll need to purchase a license for $5 that covers a maximum of two computer installs. The application walks you through the process of authenticating Spotify or rdio, hijacking iTunes and then presenting a list of the playlists from your Spotify or rdio account to select what you want to move. That bit about hijacking iTunes is the secret sauce of the application. You're prompted to love a song that's already in your iTunes library and MTAM (using a local proxy that it has running at this point) uses that traffic as the trigger to tap into Apple Music's API and pull songs from the Spotify or rdio playlists you've marked to migrate, matches them with Apple Music's database and adds those songs to your iCloud music library. I find the whole process very clever and surprisingly effective. The main downside is the speed of the process as there is a 30 second delay per song to avoid overloading Apple's API and getting blacklisted. This equated to seven and a half hours for my wife's initial 800 song migration and will likely take a few days for my 5,000 songs across playlists in Spotify. That still beats the weeks of work it would've taken to do this manually.
Playlist Migration and Unmatched Tracks
The playlist migration is the second (and much faster) part of Move to Apple Music. Once the music has migrated you're given the option to export an XML file that can be imported to iTunes to create those playlists containing the songs that were matched. You're also given an option to export a text document with the songs that weren't matched in the process. In my case this included 25 of 800 songs for Courtney's transfer and I was able to find about 10 these songs manually and add them to the Apple Music library.
Conclusion
Move to Apple Music is the simplest set-it-and-forget-it method to migrate Spotify or rdio libraries to Apple Music. While I focused on the technical details of how the application works I'm thoroughly impressed with its ease of use and reliability on first run. In less than 5 minutes you'll be migrating your music with complete ease. At $5, it's a steal and will save almost any switcher more than that in their time.